Call Us Anytime:

(805) 896-2777

​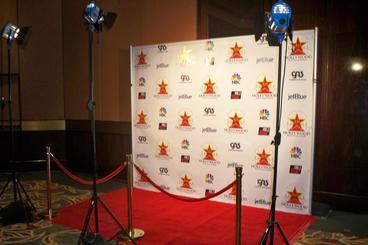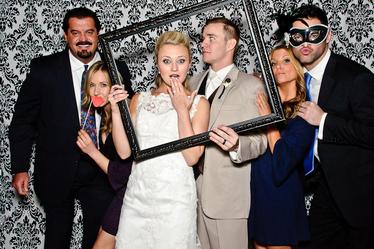 PHOTO BOOTH RENTALS
STEP & REPEAT BACKDROP

Having a Photo Booth at your next event will help make your celebration one that everyone will remember for a lifetime! Our booths are attractively designed and very easy to use. Just get in, press the button and smile!



A Photo Booth will help entertain your guests as well as provide them with a memento of your big day. It's the fun of a traditional photo booth with a new sleek and modern digital design that will be a hit with each guest.



A refreshing option is to go with a Step & Repeat Screen where your guest can stand in front of a custom, personalized backdrop screen have their pictures taken, and feel like they are attending a VIP, Hollywood gala! Simply call us for all the exciting details!